Title
Local Government Financial Data
Body
Revenue and Fiscal Affairs compiles school district, county, and municipal revenue and expenditure data for South Carolina. School district revenue and expenditure data are obtained from annual submissions by each district to the SC Department of Education. Counties and municipalities receiving revenues from state aid, known as Aid to Subdivisions, are required to submit an annual financial report to our agency detailing their sources of revenue, expenditures by category, indebtedness, and other information.
Title
Local Government Finance Report
Media
Image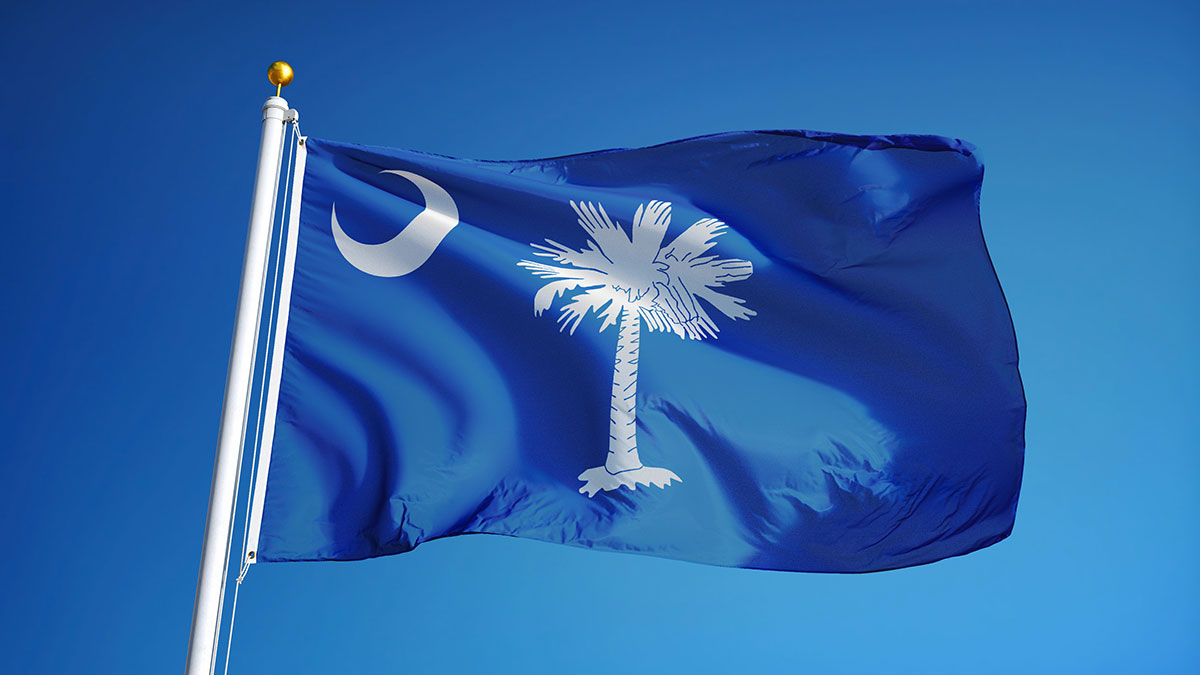 Title
Local Hospitality and Accommodations Taxes
Body
Counties and municipalities may impose, by ordinance, a local hospitality tax not to exceed two percent of the charges for food and beverages pursuant to S.C. Code of Laws §6-1-720. Counties and municipalities may also impose, by ordinance, a local accommodations tax not to exceed three percent on the rental or charges for accommodations furnished to transients pursuant to S.C. Code of Laws §6-1-520.
Revenues and tax rates are provided as reported. Please contact the local taxing authority to confirm any information.
Description
Please contact Lisa Wren with any questions.
Body
The information provided on this website reflects data reported to our office by local and state government entities and is being shared for general information only. 

The information

on this site is provided as is without warranty of any kind and is not intended to constitute financial statements or legal advice. Further, these data are not all inclusive. The data are

not intended to replace audited financial statements or reflect an opinion on the overall financial status of a local political subdivision. Due to the incomplete nature of the data collected from the local governments, using the data in this report to impute a relationship between total revenues and expenditures for local governments is not intended or recommended. Readers of this webpage should contact their local authority to obtain confirmation on any specific information.