Body
The Fiscal Analysis Division supports the legislators, legislative staff, the Governor's Office, constitutional officers, and state agencies by providing information and statistics regarding economic indicators, producing revenue forecasts, and completing fiscal impact statements on proposed legislation.  The Division also prepares a variety of reports and summary materials that support the General Assembly's budget process, including analytical and historical budget reports, summaries, and other statistical information.
Title
Fiscal Analysis Division Data and reports
Subtitle
Monthly Revenue Reports
Subtitle
State Finance Statistics
Subtitle
Explore Education Resources
Subtitle
Explore Local Finance Issues
Links or Files
Employer Contribution Trends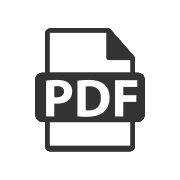 Description
Presentation outlining historical changes in state government employment costs.